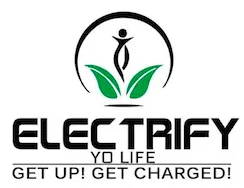 Detox your body for 21 days with Alkaline Electric plant-based foods!

Next Challenge starts Monday, May 2nd, 2022!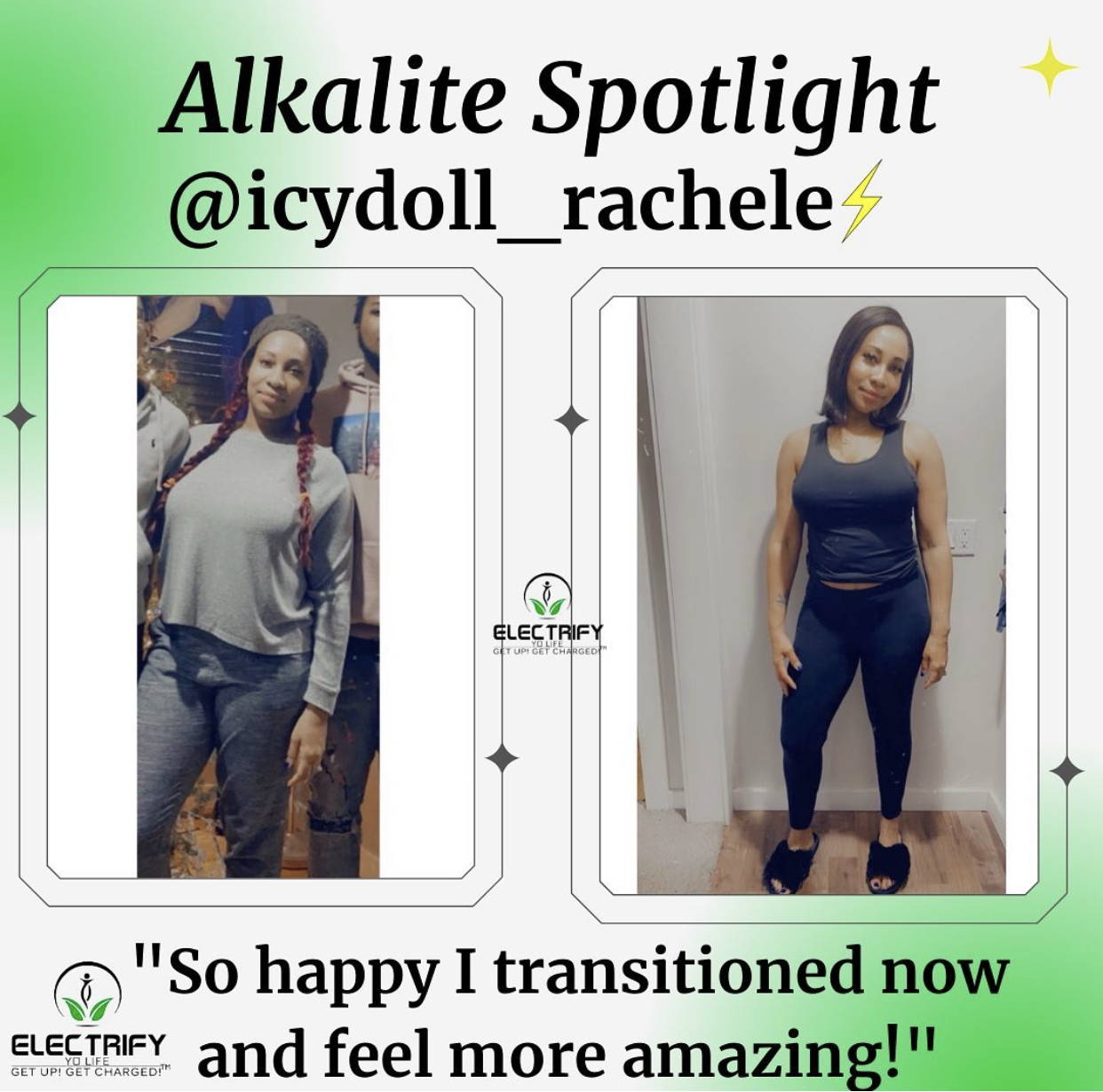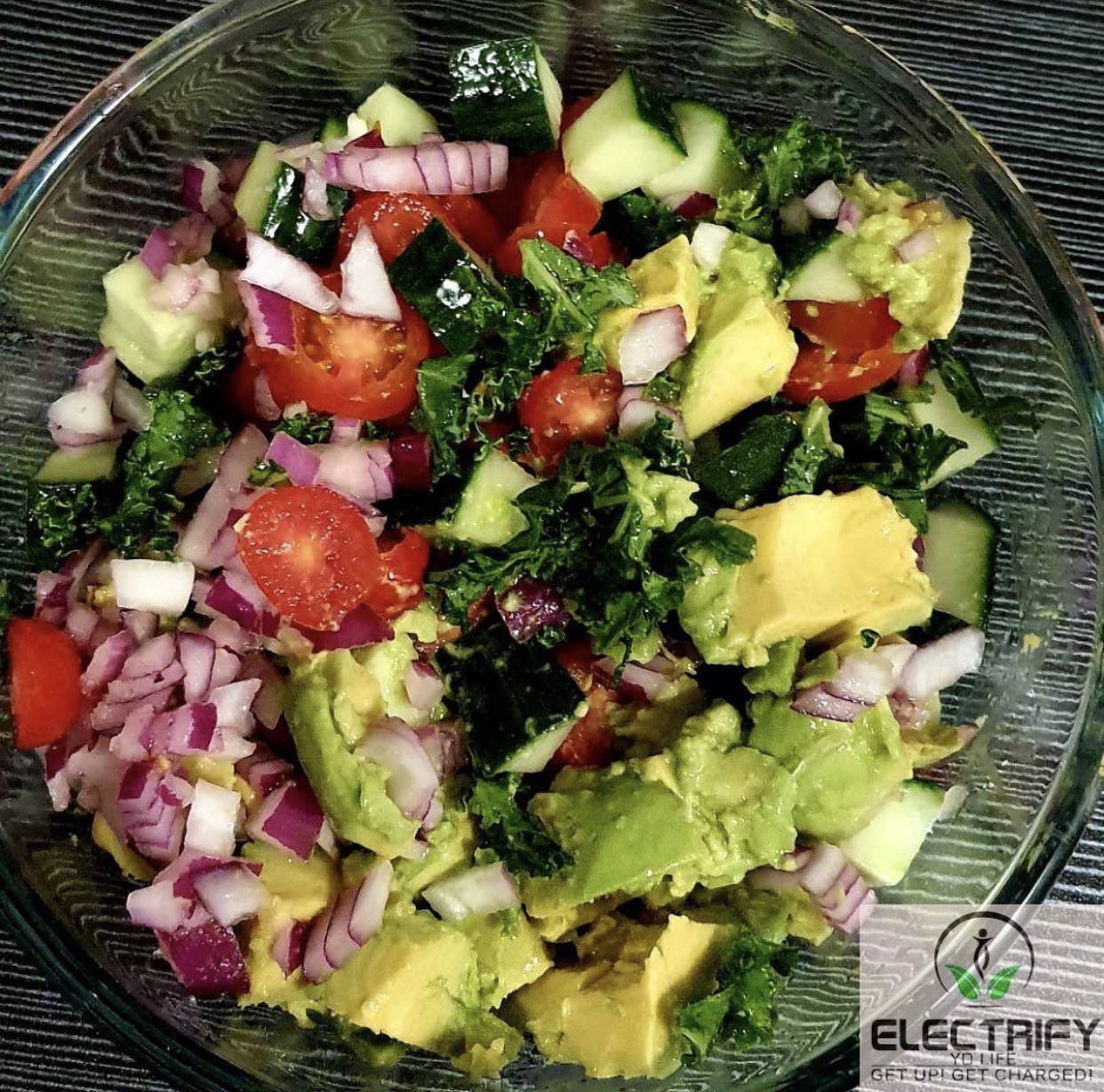 Listen to Alkalite Igho, share her Success Story with our group Challenge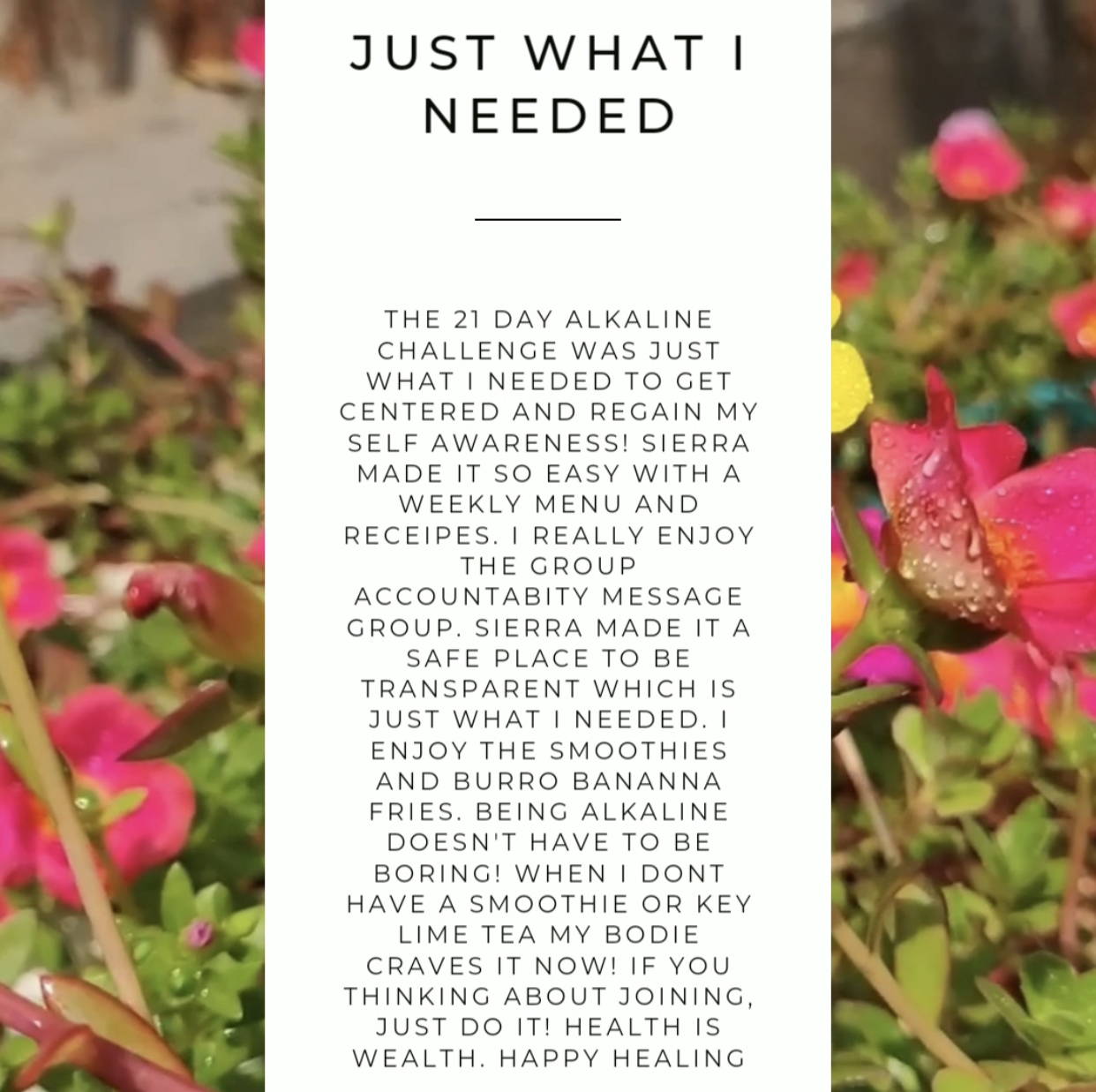 Words from our last Challenge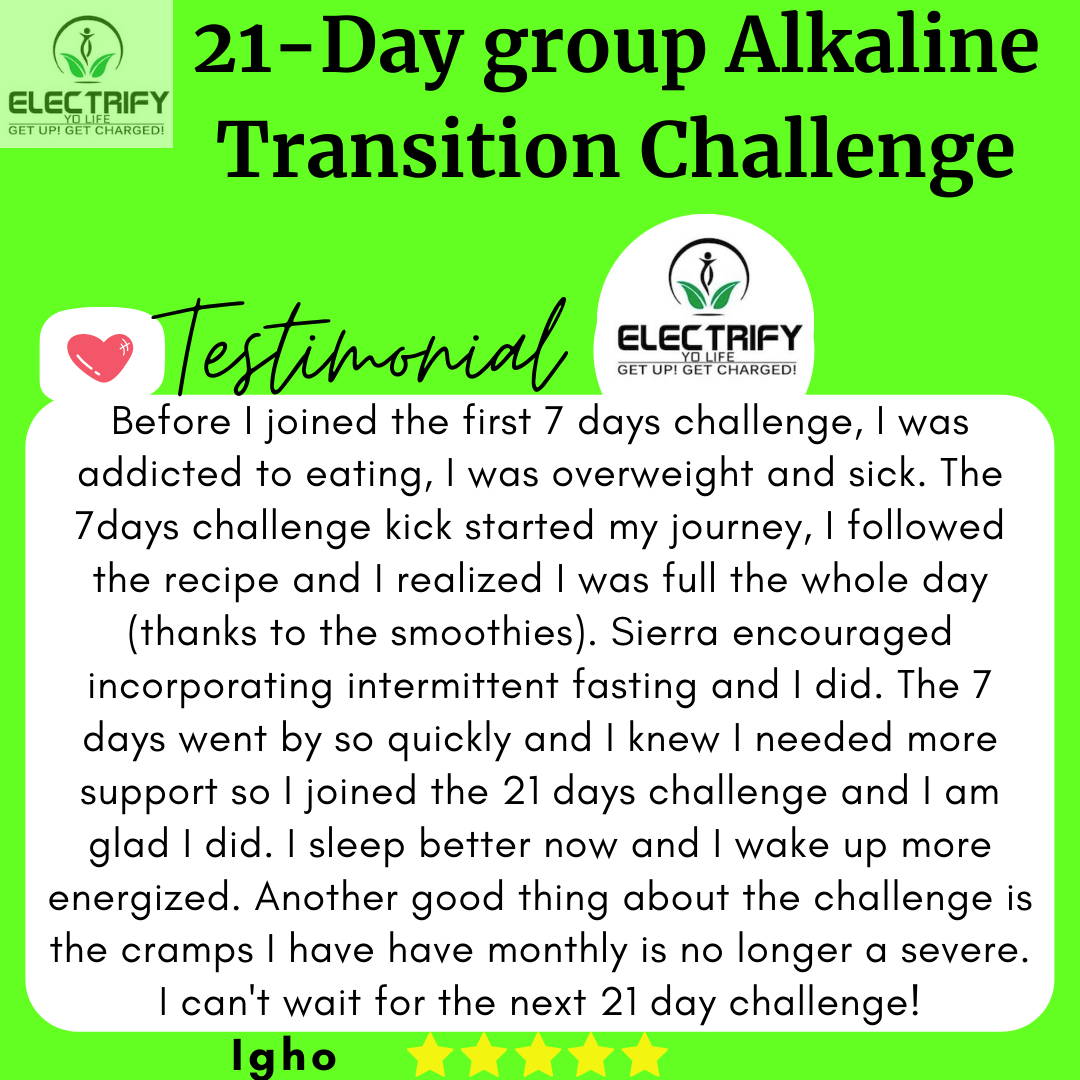 Transform your health today!
Begin detoxing your body and strengthening your immune system TODAY!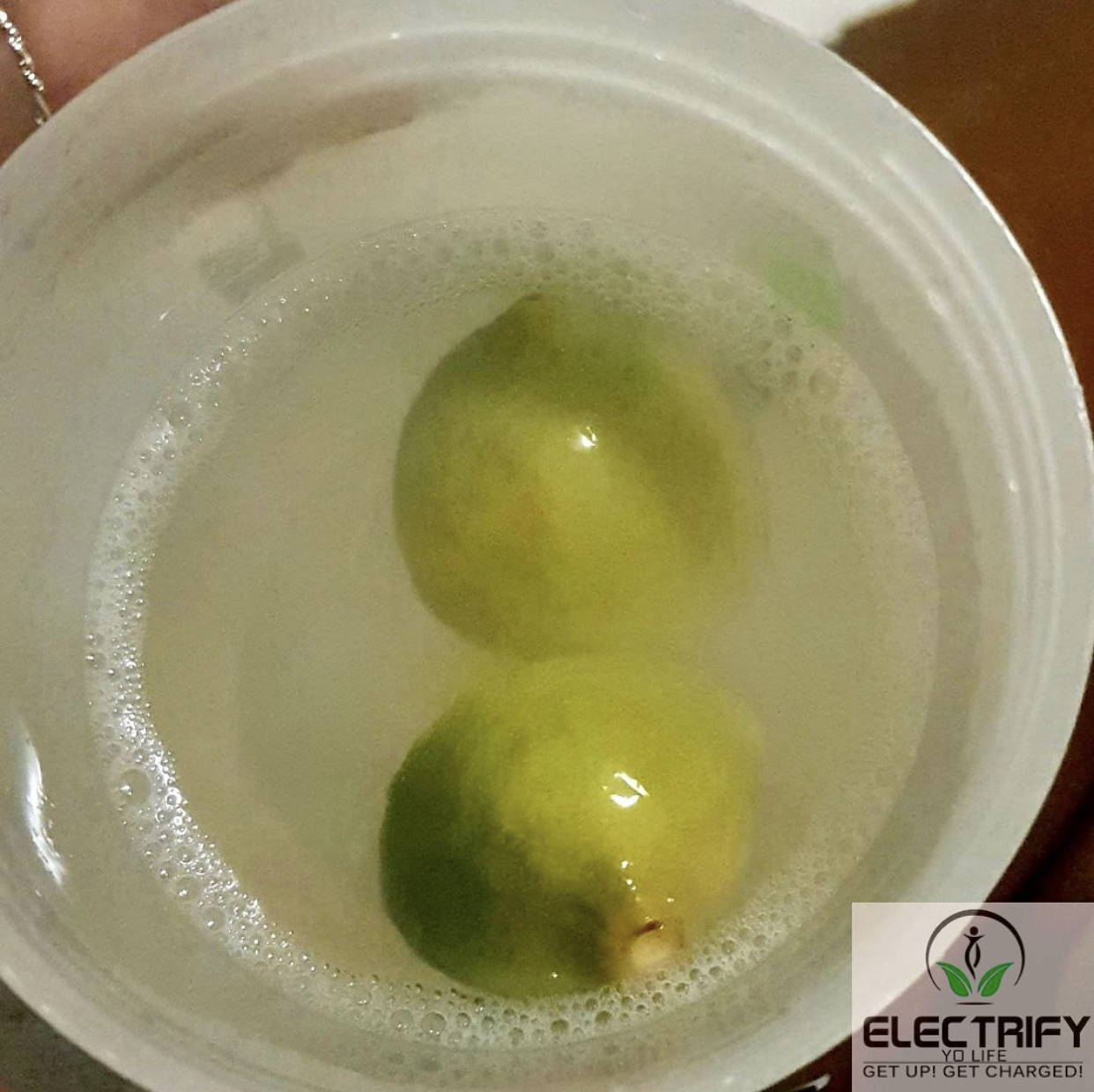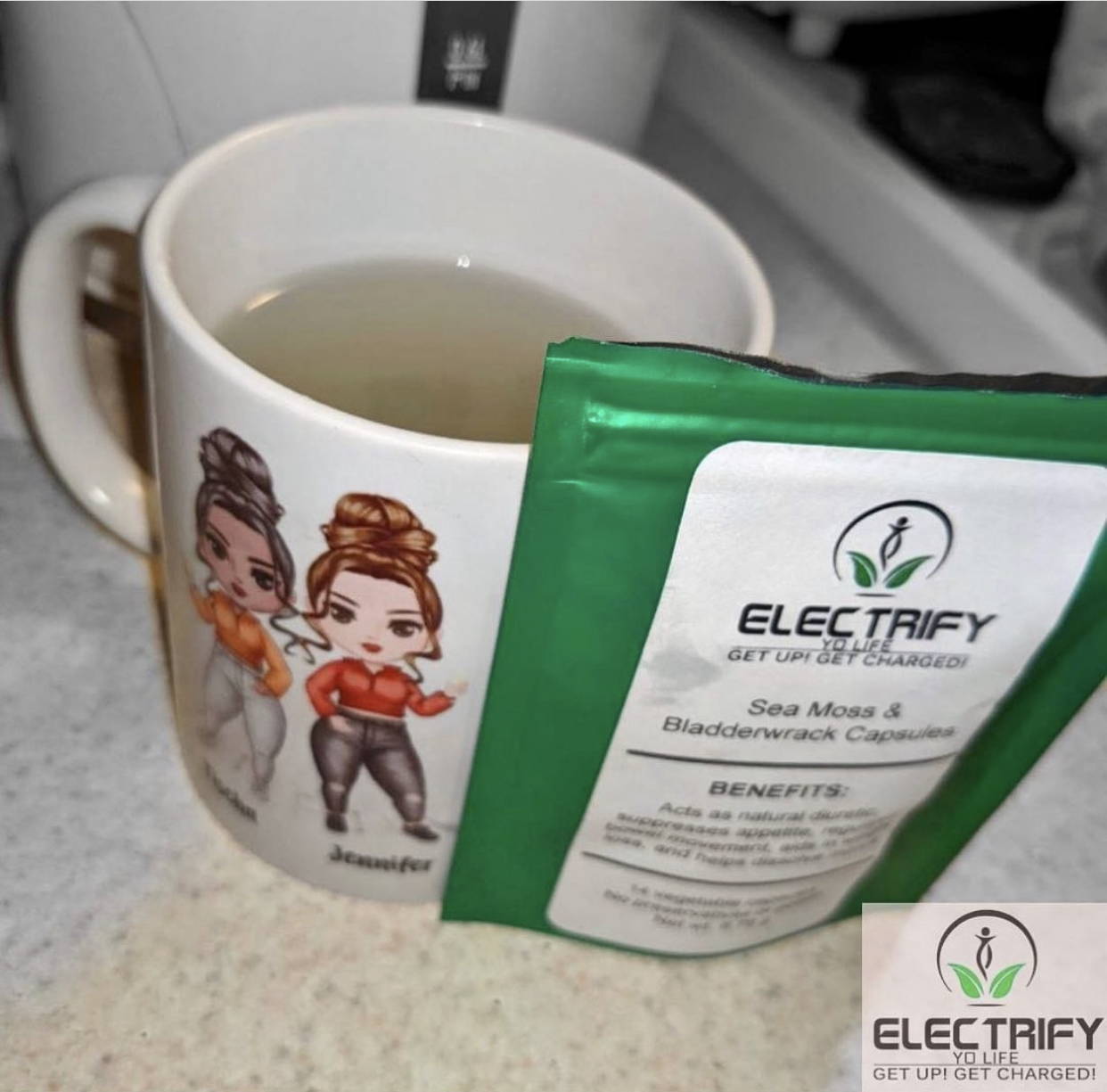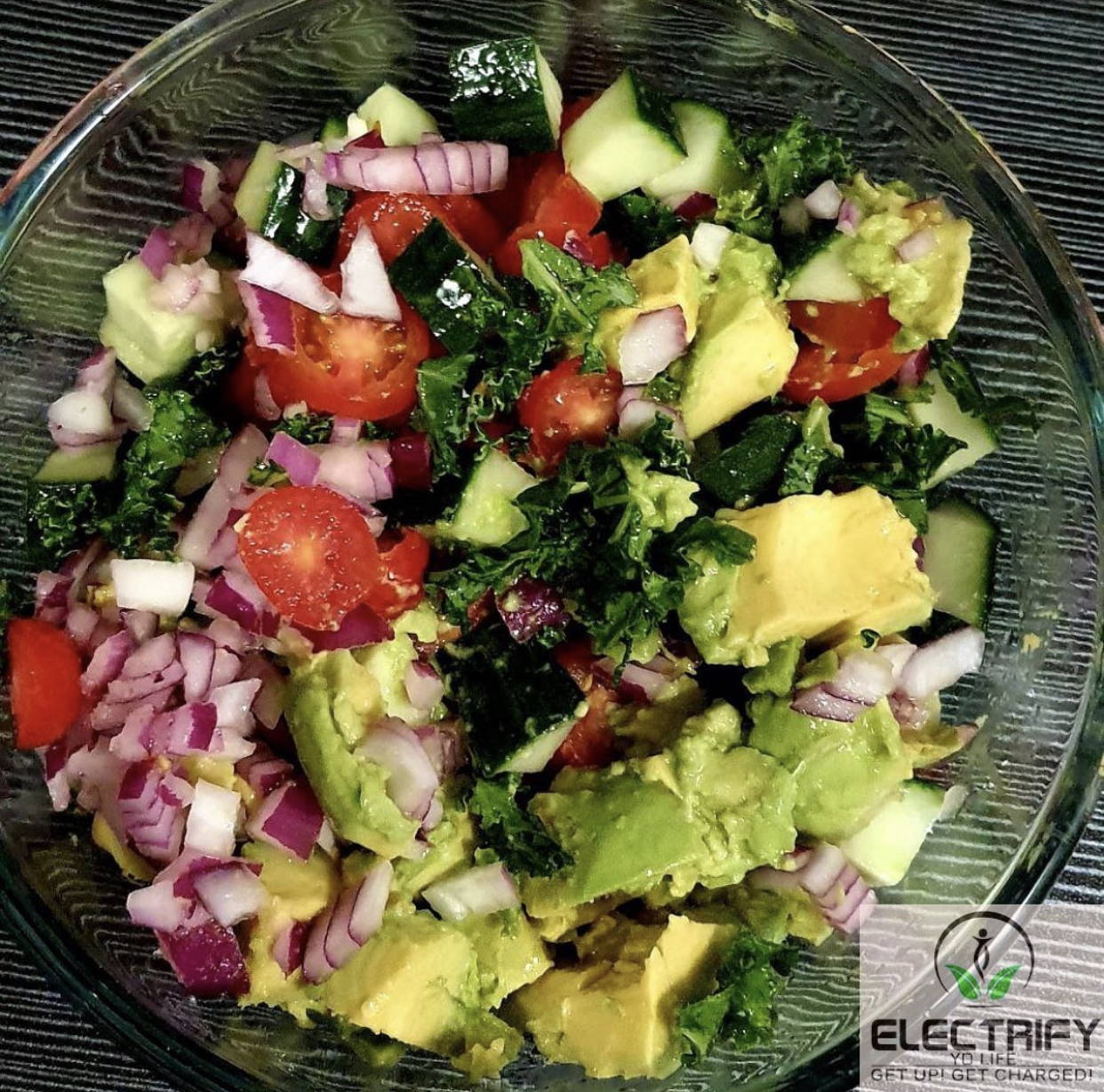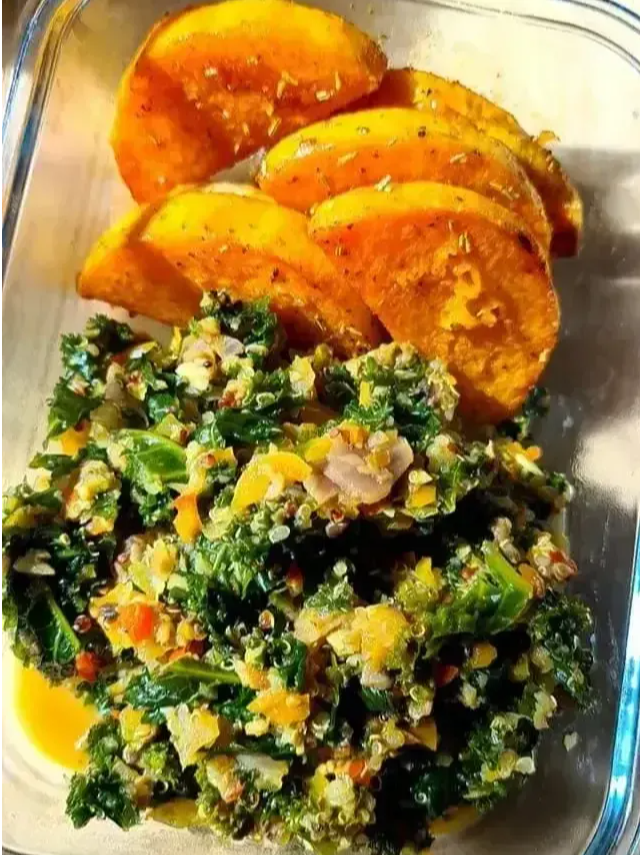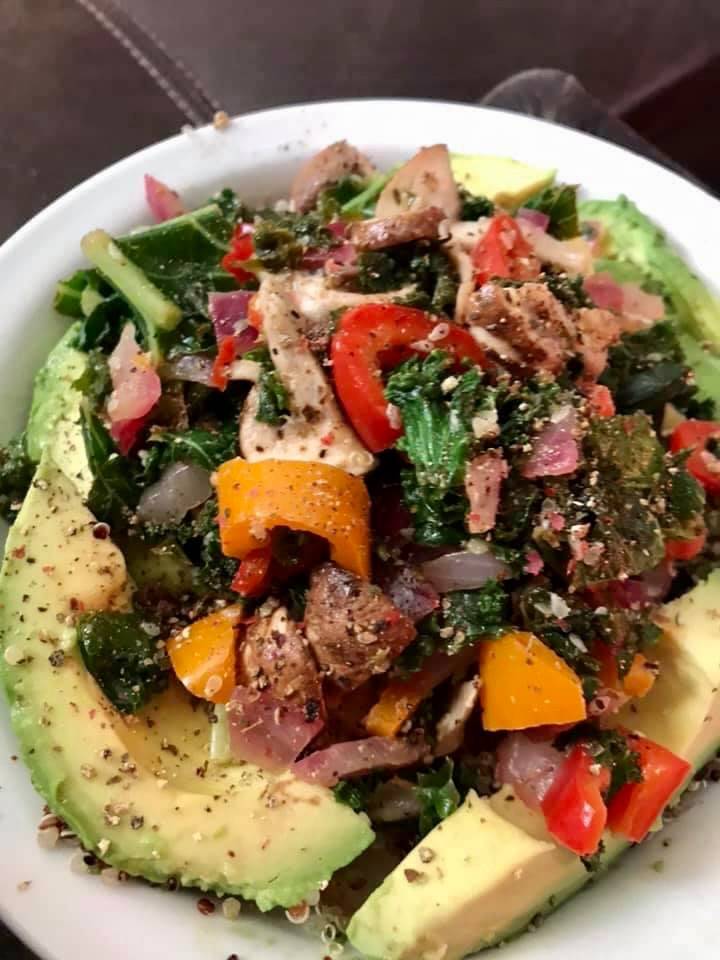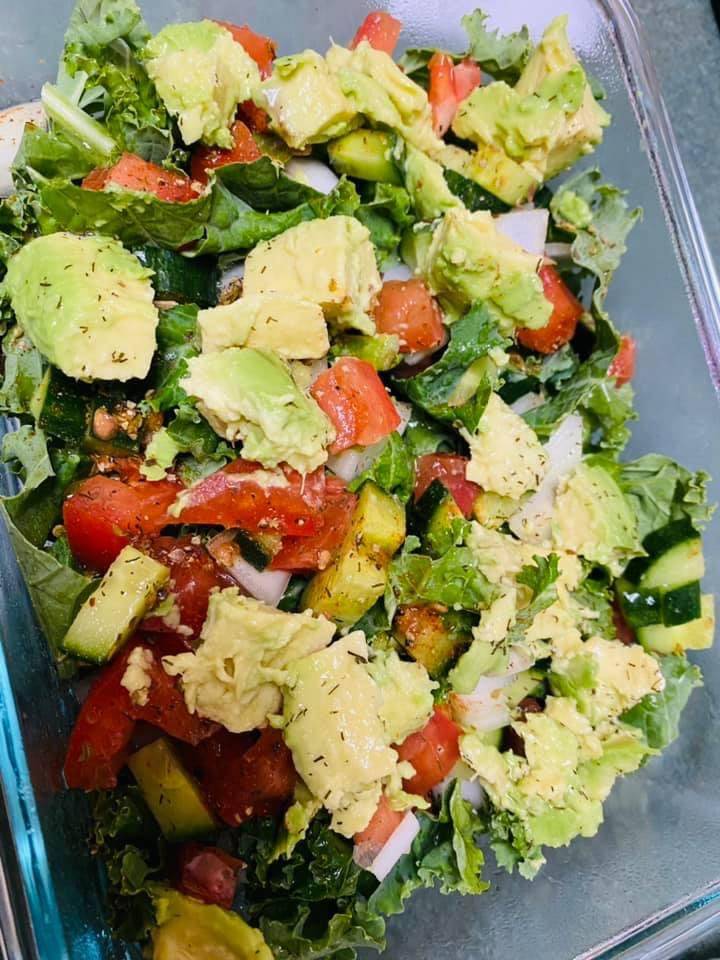 Over the next 21 days, you will be detoxing your body with Alkaline Electric plant-based foods to help strengthen your immune system, increase your energy levels, and transform your body from the inside out.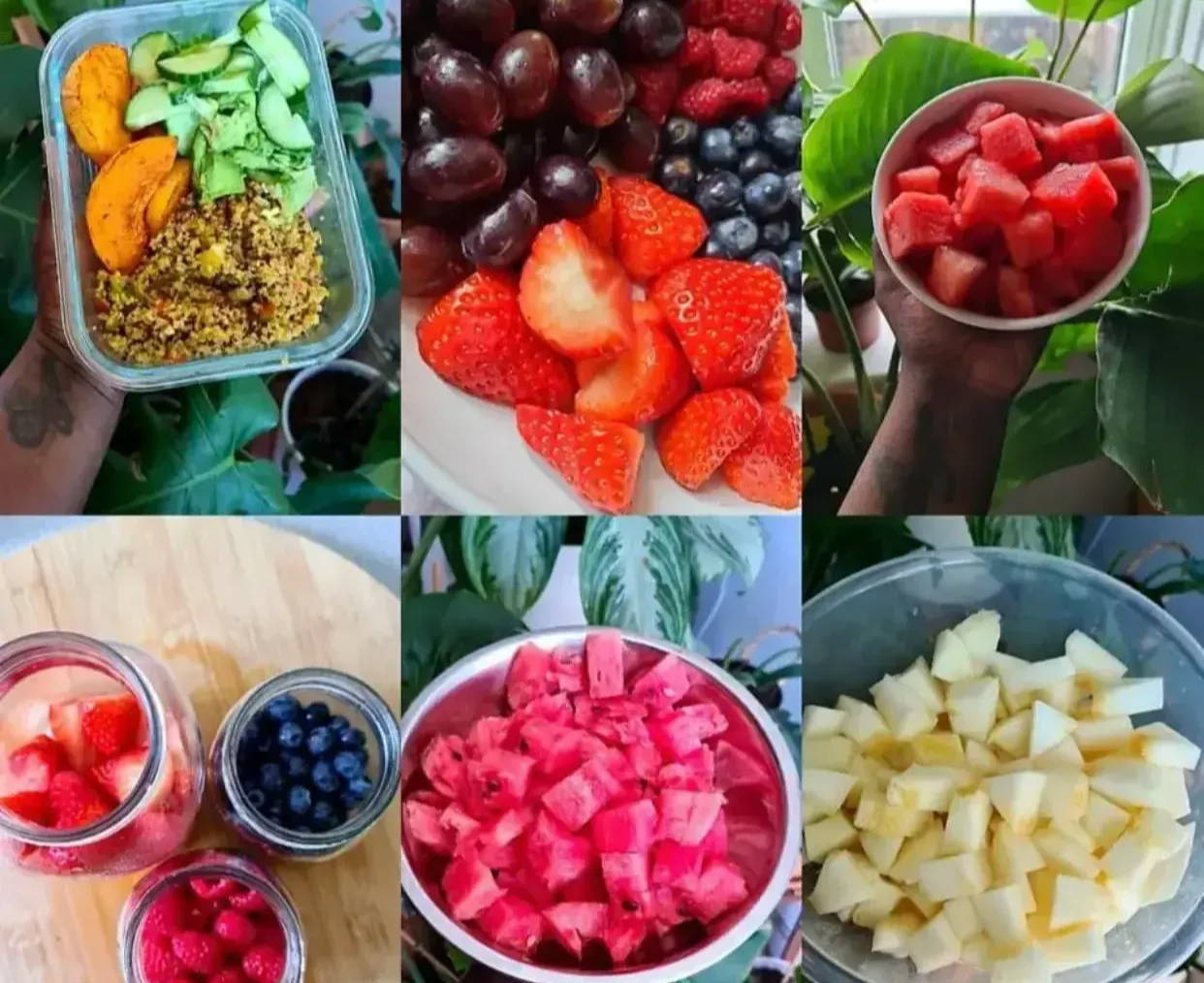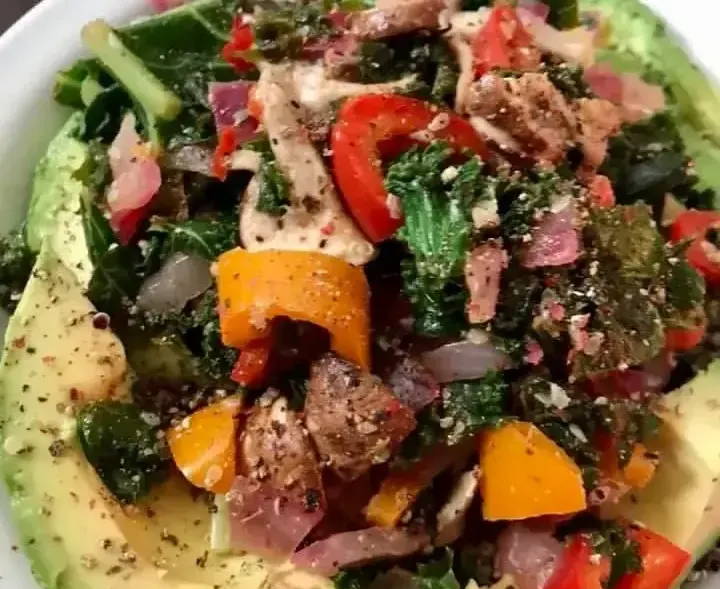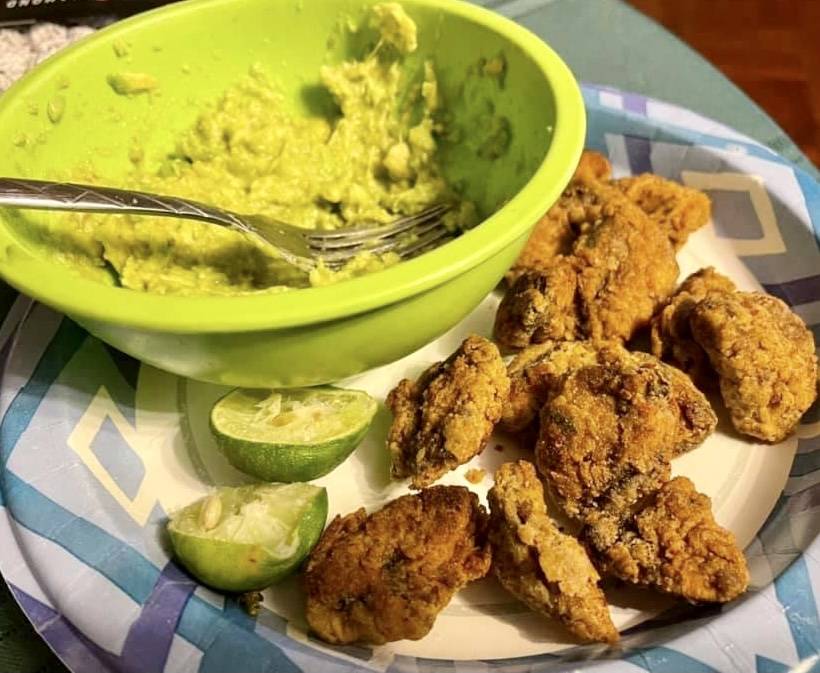 Having a cup of Key lime tea every morning will jumpstart your energy for the day, fight stomach bloating and constipation, strengthen your immune system, help with weight loss and much more.
If you have limited accessibility to Key limes, that's okay! For the Challenge you can purchase small-sized organic limes instead!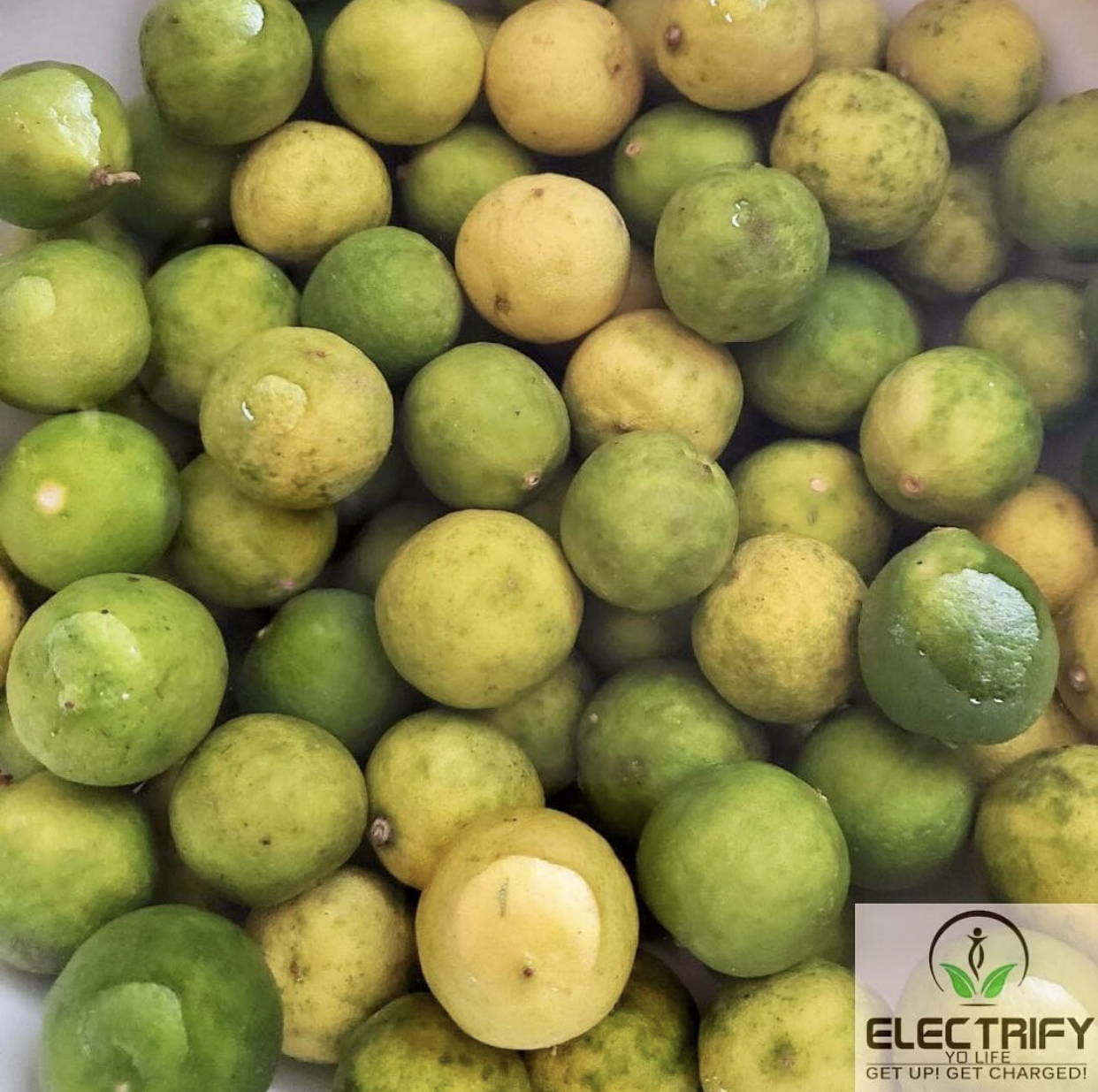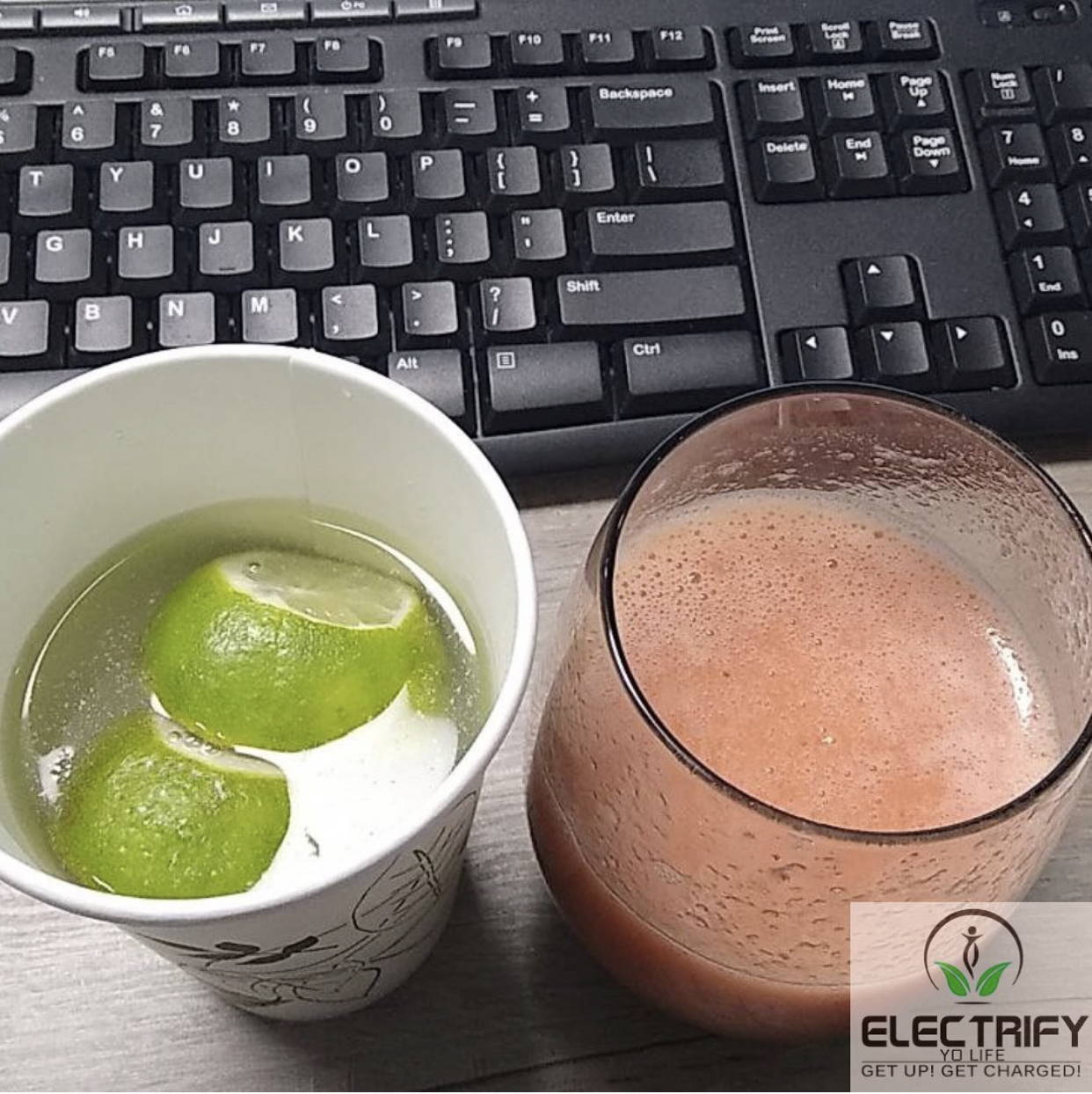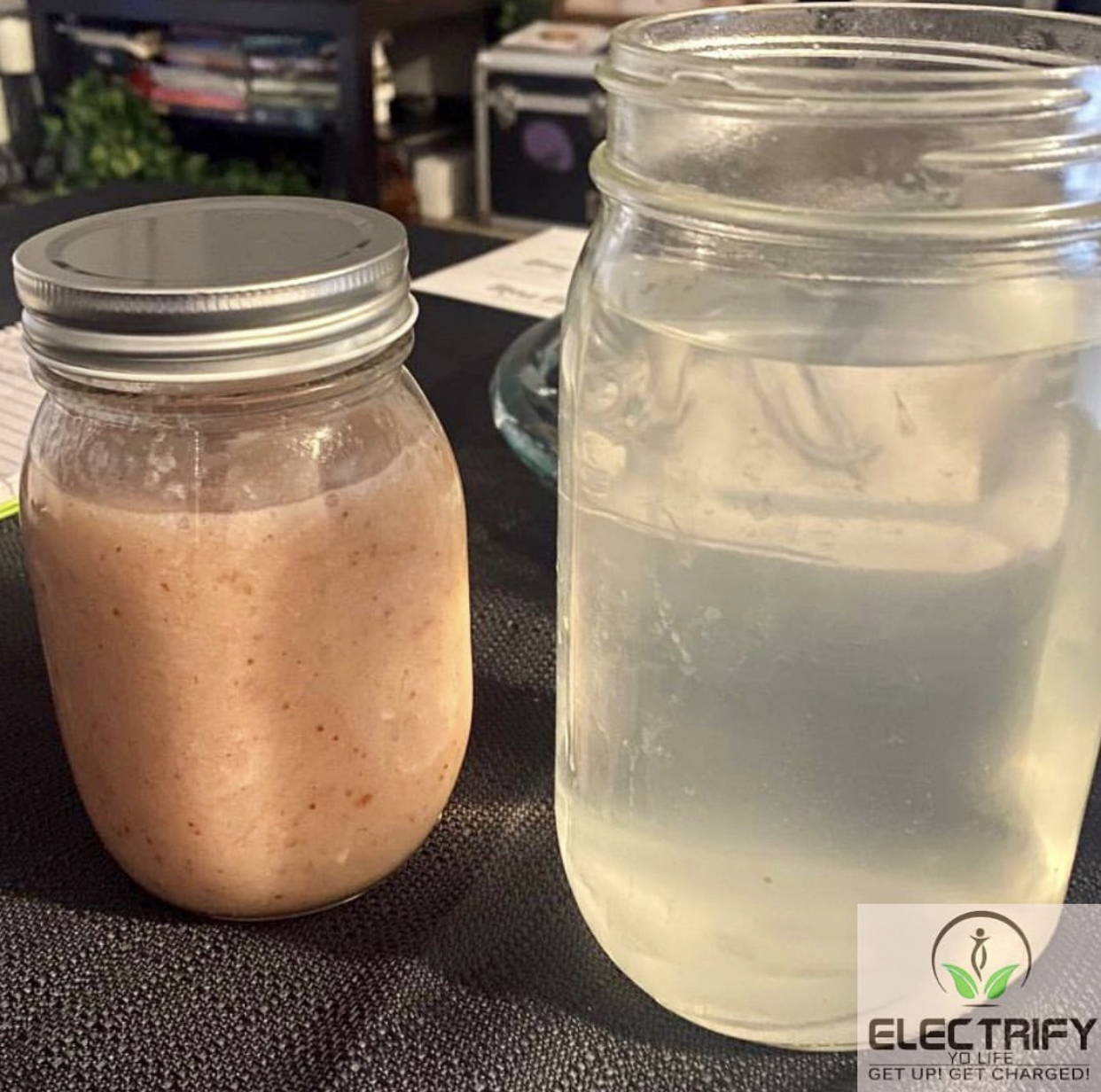 This 21-Day Challenge is THE greatest way to jumpstart your transition into an Alkaline lifestyle while changing your life with the support of others! Get ready to experience weight loss, higher energy levels, intercellular detoxing, & much more!
Priced at just $49.99 $44.99, you will receive access to the following:
 
Facebook support group & group chat
21-Day Alkaline Meal Plan & Guide
21-Day Alkaline Electric Recipes
Weekly Accountability Group Calls
Fitness Workout Videos
& DAILY SUPPORT!
 
PICTURES FROM THE FACEBOOK GROUP!!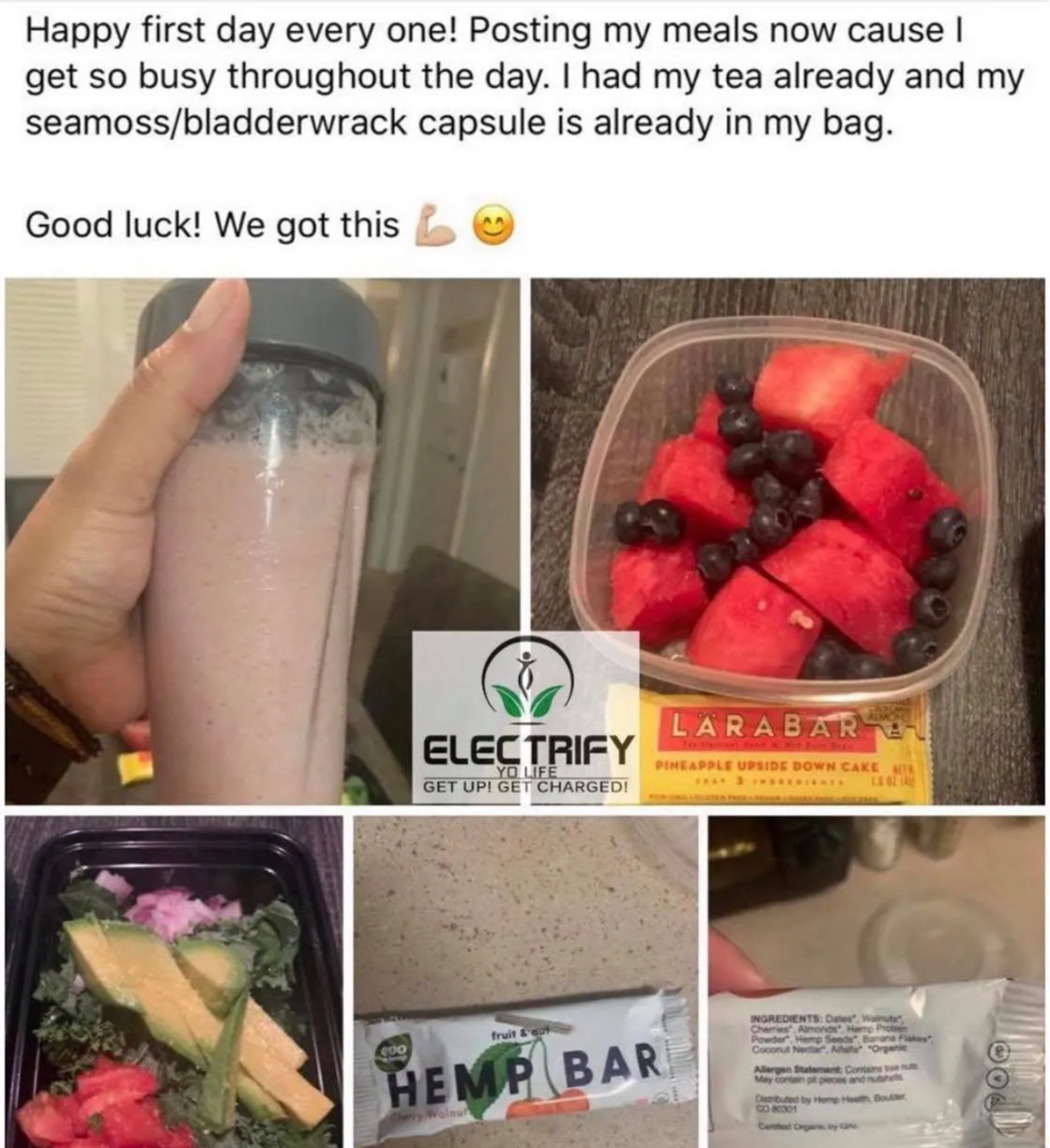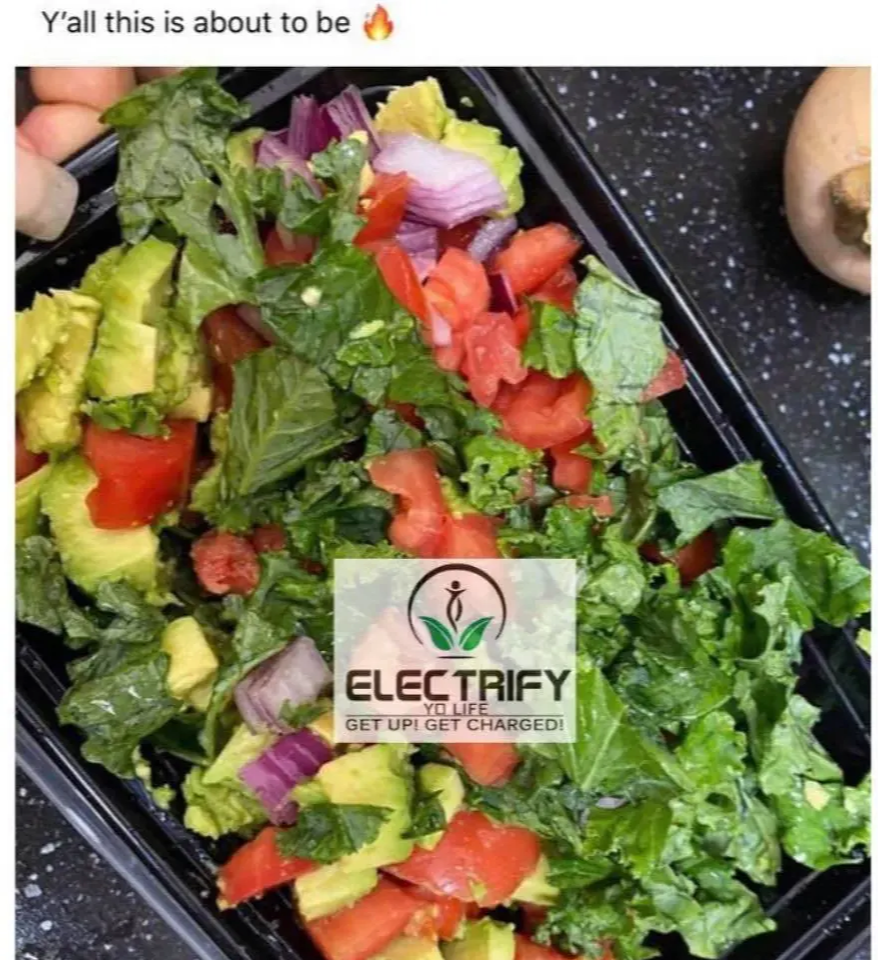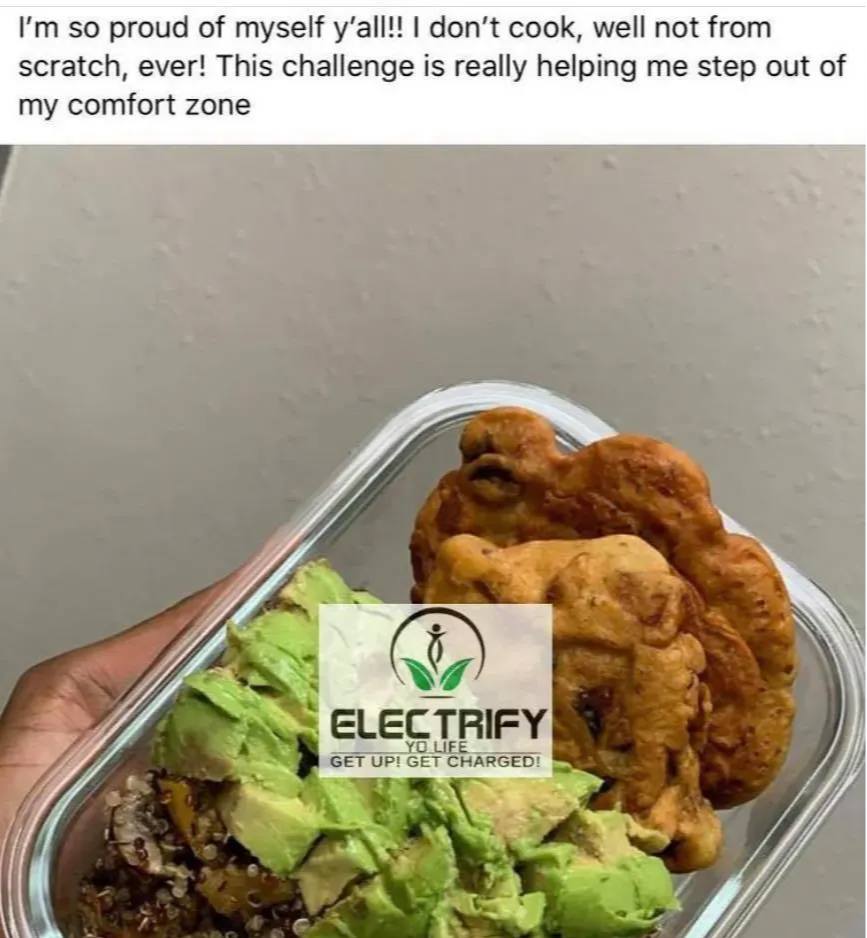 RAN BY ALKALINE TRANSITION COACH, SIERRA CARTER!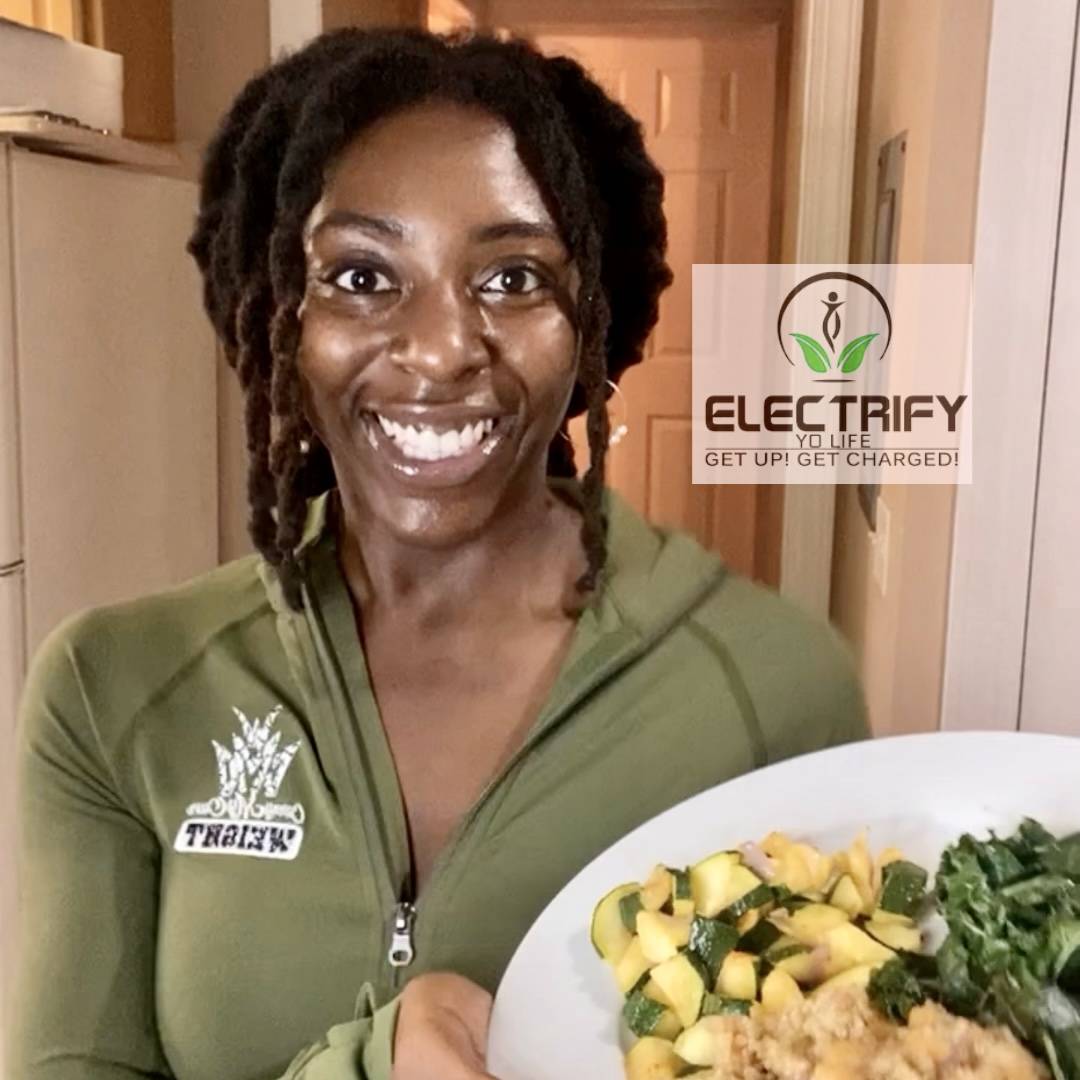 Click here to find additional Alkaline Electric transitioning products and services.